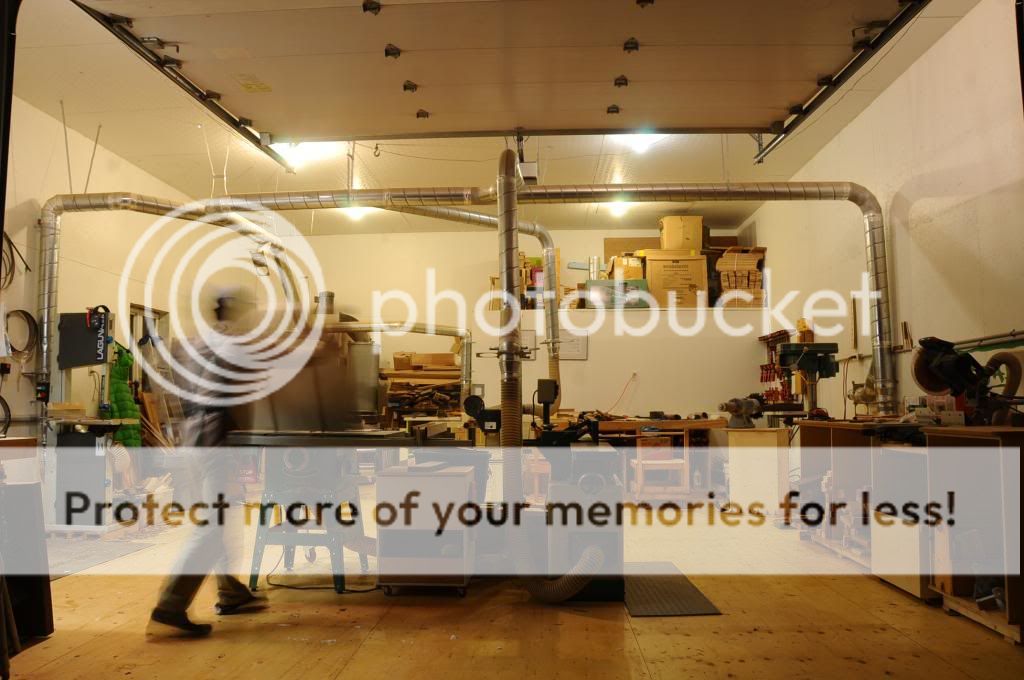 Who? Guillaume Gareau-Loyer, owner

What? High quality objects for the kitchen using locally
sourced hardwoods wherever possible.

Where? The workshop is located in the rural village of
Ste-Marcelline-de-Kildare, QC. Select stores
throughout Québec and Canada carry our products,
and we participate in shows like the
Salon des Métiers d'art in Montréal.

When? Since 2009.

Why? Functional, utilitarian objects don't have to be
boring, plain or ugly just because we use them. And
frankly, using something just on "special occasions"
or not at all because it is "too nice" is kind of absurd.

Beau Grain makes the utilitarian objects fun, unique
and beautiful without compromising their
accessibility or functionality. Through attention to
detail, good design, knowledge of materials and
efficiency, Beau Grain offers quality wooden objects
that you will love - to use - for years.

Invite us into your kitchen.